Welcome to MilitaryLoans.com
Omni Financial's expert online Military lending division.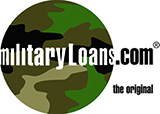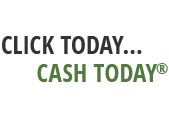 We understand that because of the demands placed on you by the Military, you may not be able to visit one of our physical offices for a military loan. So we encourage you to apply for a military loan online.
If you're deployed, floating, TDY, stationed overseas or just too far away from one of our military loan offices, take just a few minutes and apply online.
Our OmniMilitaryLoans.com lending specialists will guide you through the application process. We understand your needs and will work hard to help you secure funds for your specific needs. Most of our specialists have served in the military, we've been in your shoes and are here to help you.
Thank you for your service to our country and for applying at OmniMilitaryLoans.com.
Concerned about privacy & security? Don't be. Your military loan application and information is safe with us. Read our privacy policy and security policy.